10 Great Goals for the Summer
May 27, 2014
I think I may have mentioned this before, but I am a goal fiend. I didn't always use to be that way, though. Once upon a time, I used to make goals like everyone else…maybe once a year around New Years and then promptly forgot. Sometime along the way of life, I picked up some very healthy habits from a roommate when it came down to making goals. She would say, "what are our goals for this month?" and I would be like, "uhhh, I don't know. What are yours?" That's when she would proceed to spout off the most delightful list of goals that made me realize: You can create goals for fun things. I'm not going to lie, I feel a little stupid writing that out. It seems so obvious. And with the start of Memorial Day (aka: the unofficial first day of summer), I felt like it was time to make some summer goals.
My 10 Great Goals for the Summer (in no particular order)
1) Participate in 1 new sport/exercise. I'm thinking about trying out Zumba at my local Y (yes, I know I'm about twenty years late on the newest exercise fads)
I'm willing to take this chance. Photo from: here.
2) Have a picnic. Complete with gourmet munchies and champagne.
Why does this have to be a 'special occasions only' event?
3) Buy a book of stamps. Save half the book for bills, obligatory mailings, etc and use the other half to send 'Just thinking about you' cards to friends.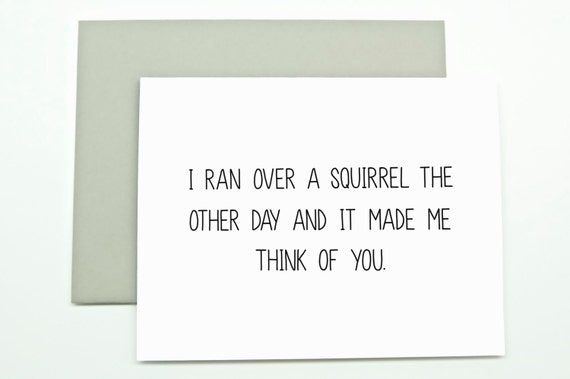 Card from: here.
4) Create one work of art. Actually frame it (or better yet…turn it into cards that you can send out to friends! see #3)
"Work of Art" can mean anything, right? Photo from: here.
5) Watch the sunrise from somewhere you've never been before.
Photo: here
6) Read an inspiring book. Manifest that inspiration.
I just got finished reading this book. It's so incredible. Find it at your local bookstore.
7) You know that place that you say, "I can't believe it's so close and we've never been there!"? Go there.
8) Go to your local state fair and enter a contest. Winning is optional.
My own Iowa State Fair. I'm thinking about entering the 'vegan cookoff contest'. We'll see how that goes. Picture from: here.
9) Drink one glass of cold, cold chardonnay a day and really enjoy it. (If you can swing it, this tastes best right about 3pm)
But, you know, just make sure the box is in the fridge. Card from: Here.
10) Find water and enjoy it. (I personally have a few boating adventures in mind)
Even Max wasn't afraid of the water.
Last Saturday when I proposed to my husband, "We should make our summer goals!" his reaction (without skipping a beat) was, "Why?" Needless to say, I laughed a lot and then reminded him that these were 'fun' goals, not 'I want to be promoted by August and get a pay raise' goals. However, several days later the answer to his question, "Why?" just popped in to my head. Why create seemingly nonsensical goals for random months and seasons? Because it's one of the best ways we have of enjoying the here and now. It's our best method of combatting the terrible situation where we are old and grey and saying to ourselves (because we've miserably outlived everyone else…and we're crazy), "I wish I had done that" or "Why didn't I do anything fun?"
Please share what fun goals y'all have for this summer. I'd love to hear.
xoxo,