How to wear children's clothing as a grown-ass woman
November 17, 2014
I know I'm not the only one that has done this: You're innocently walking through Target buying cat litter that you need and a million other things that you don't, when you walk past the little girls department and think, "Omg- that is so cute…I wonder if I can fit into it?" You then look around you as if you're making sure there is no one around reading your mind and judging you. Judging you, not because you are looking at children's clothing, but  because you are a grown ass woman scoping out the kid's department.
Or maybe you fall a little more into this category: You are a petite, small figured person with a rectangular body shape and clothing in the ladies department just doesn't fit you…clothing in the kid's or junior's department, though, that's a different story. You're a bit ashamed of this, so you only go shopping during off peak hours and you make sure you bring your daughter with you so that you don't buy something that is 'too young' looking.
For real, I know people in both categories. I fall into the first category, though, and this past week I raided the little girl's department to bring you this post full of dressing room pictures. No matter if you are shopping in the kinder department out of necessity or intrigue, here are some helpful hints:
1) In general, stay away from pop culture prints (think: Hello Kitty, Minions, etc). If you are small framed, veer more towards monochromatic colors and less graphic prints to keep you looking your actual age (or at least not a 3rd grader).
2) Unless you are smaller, focus on knits and vests. Jackets, pants, and skirts are probably not going to fit you very good.
3) Don't forget where you are. A child Large is not a woman Large. Everything I am trying on is size XL. (I normally wear a Small or XS in the women's section of Target)
4) Look for things without defined waistlines. If the dress/shirt has a seam across the waist, it won't fit well. Either look for boxy items, or look for items with a belt that you can detach and more to your actual waistline.
5) Don't be afraid of color! This is actually a great way to force color into your wardrobe.
6) Make sure you pair more junior looking items (like my llama shirt) with more sophisticated pieces to keep from looking like you belong in elementary school.
Winter llama shirt = pretty much the cutest thing possible. I have it paired with the other pieces I wore into the store. Jacket and pant [J.Crew], Loafers [Piperlime]. Btw- the llama shirt wasn't online, so I linked it up to another fab graphic tee that was.
Black and Gold Sweater Dress. It's hard to tell in this picture, but there are actually subtle gold sparkles in this dress. You can see in the picture on the right how I've moved the belt down from the original loophole to fit better. If you have a fuller stomach or are more petite, belt it right under your boobs to visually lengthen your body and hide your bulge.
Grey Jumpsuit. Pants are usually a no go because my legs are too long…but this sweat pant is supposed to be a little more relaxed. I have it paired with my same jacket and loafers. It would also look pretty nifty with heels…and a glitter belt.
Polka Dot Vest. How cute is this puffer vest? If this bright outfit is a little scary for you, just think about how great this would look with black pants and a white sweater underneath. Ps. It also comes in a black and white version.
It was a super busy day at Target, so I refrained from taking everything into the dressing room. The above were my favorite pieces. I ended up buying the llama shirt…which was only $9.99 (score!) I only shopping the little girl's department,  but a wealth of awesomeness can be found in the little boys department…like these finds: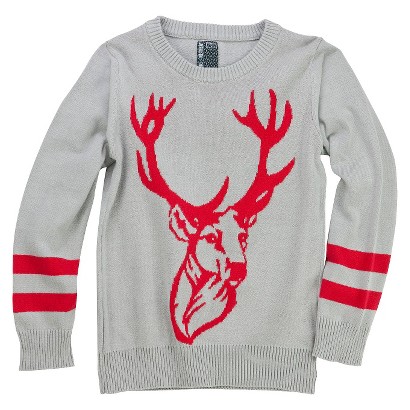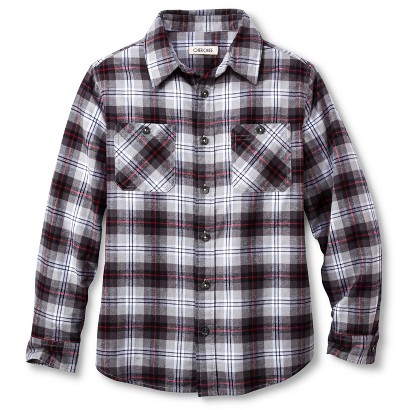 Flannel Shirt (hint: roll up the sleeves and tuck into boyfriend jeans) Glam it up with a fur vest and bling necklace.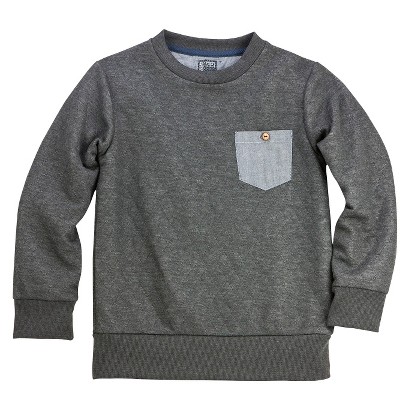 Quilted Sweatshirt. Can you believe this is for little boys? Like…I need this for winter.
Now you have lots of new things to add to your Christmas list. 🙂
Happy Shopping,
xoxo Bucky